11011 I Street Omaha, NE 68137
Toll Free
402-715-5999
$10.95
Flat Rate Shipping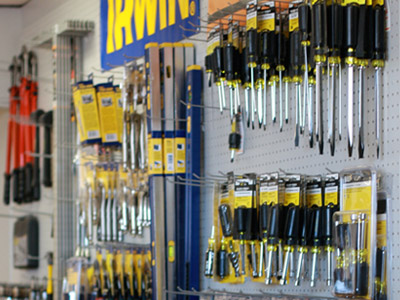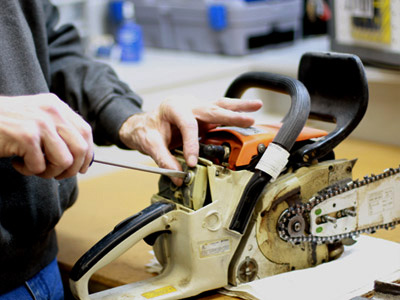 BRICK AND MORTAR
Stop by our Store
At our Omaha location we carry power tools, fasteners, stationary tools, bits & blades, pneumatic tools, hand tools, ladders, air accessories, safety equipment, and much more. Stop by our Omaha store to see all our products. If you have questions, we are more than happy to help! We are located just East of I-80 on 110th & "I" in Omaha, NE.
Store Hours:
Monday - Friday
7:00 am - 5:00 pm
In-House Repair
In addition to stocking a wide variety of parts for our customers, we also provide in-house repairs. Our service department has over 40 years of combined experience in electric, pneumatic, and gas tool repair.

We repair construction site heaters, and also work on some hydraulic equipment. Our fast and friendly service is very important to us and our turnaround time is one of the best in Omaha.