11011 I Street Omaha, NE 68137
Toll Free
402-715-5999
$12.95
Flat Rate Shipping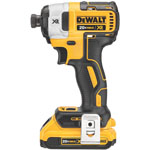 DCF887 TYPE 2
Tool Diagram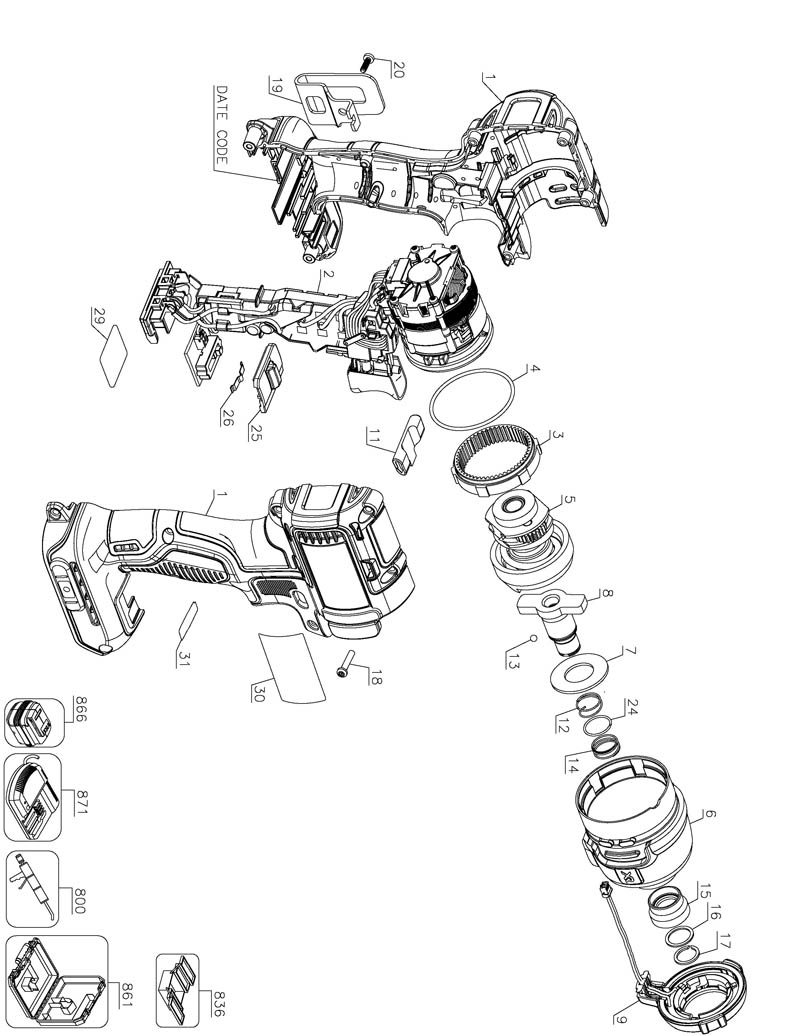 Ordering Instructions:
Scroll down the page to the parts listing below.
Find the parts that you are looking for and enter the quantity needed in the boxes on the right of the page.
Click Add Parts to Cart button at the bottom of the page to add these items to your Shopping cart.
Contact Us: